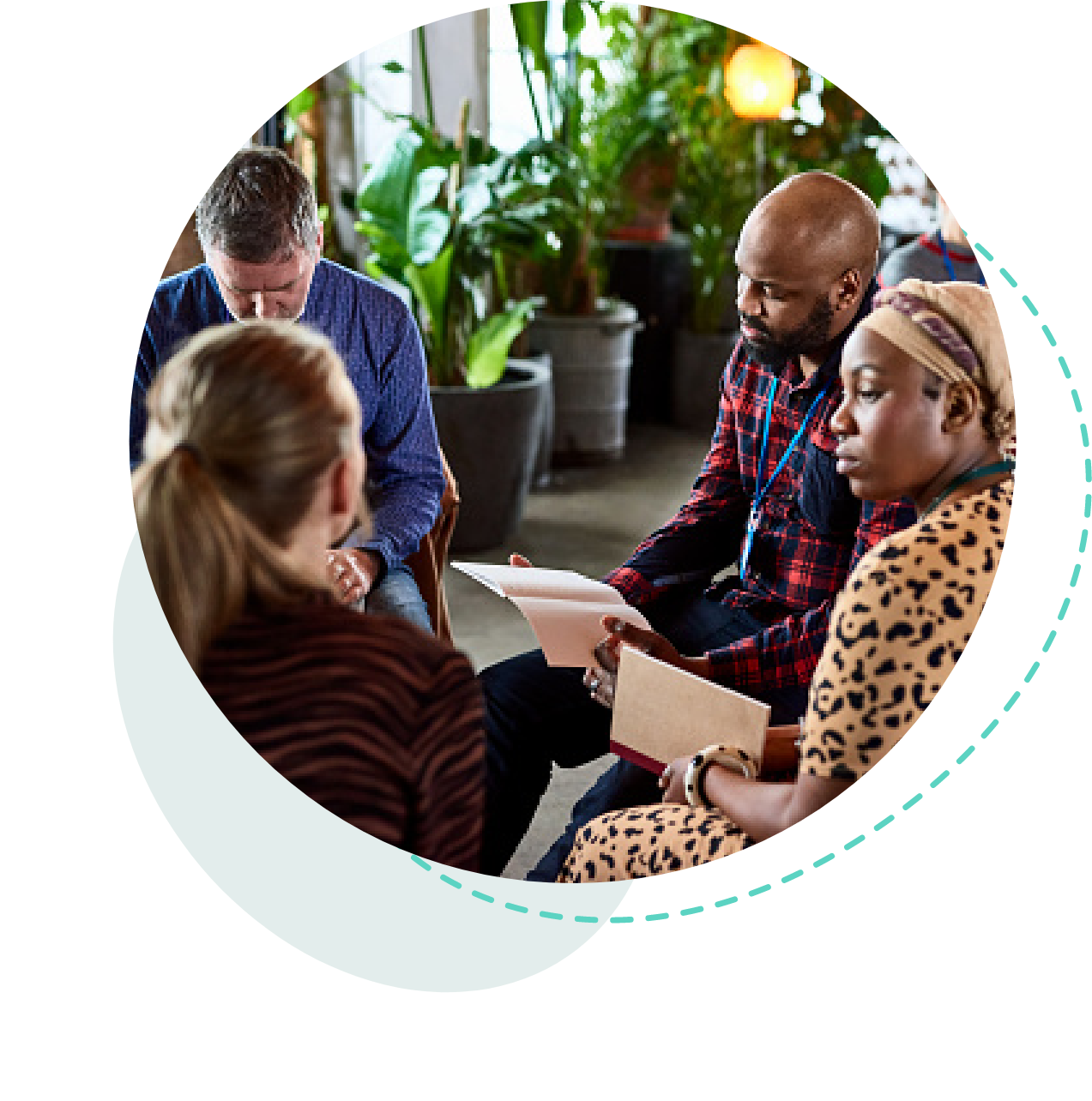 As easy as fill in the blank
Use our worksheet and cheat sheet to outline your proactive rental inspection policy
Write expert policy now
It's critical to stem lead sources before kids are poisoned
Many parents were unaware of lead risks in their home
Lead poisoning disproportionately affects communities of color
Lead poisoning damage is irreversible
Learn what we learned
We studied lead-poisoning prevention programs across the country to unearth lessons learned and best practices from on-the-ground experiences of more than two dozen communities. We share successes and failures—and the reasons behind them—to help you learn from others and build a better policy for your community.
Get all lawyer on it
We're sharing all of our research and sources
Policies in Action
Compare three case studies using the fill-in-the-blank template
Download the PDFs
Research, examples and stories
Let's get nerdy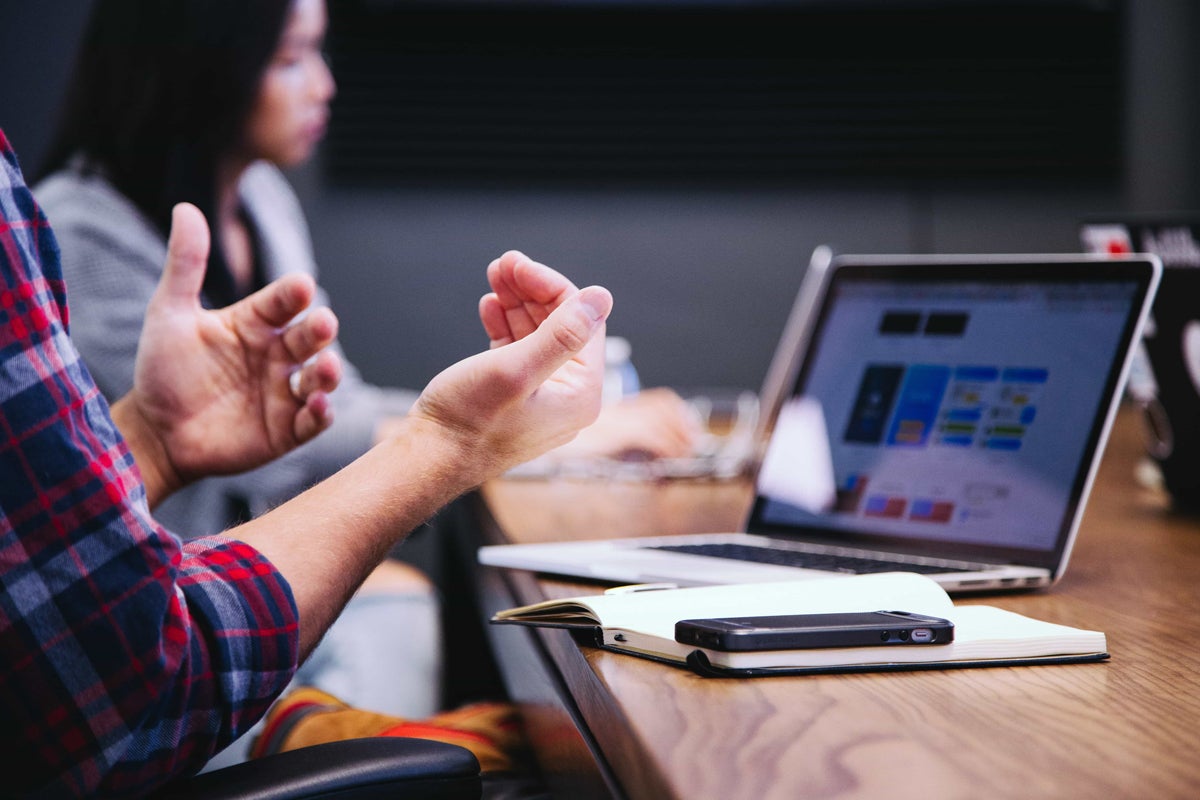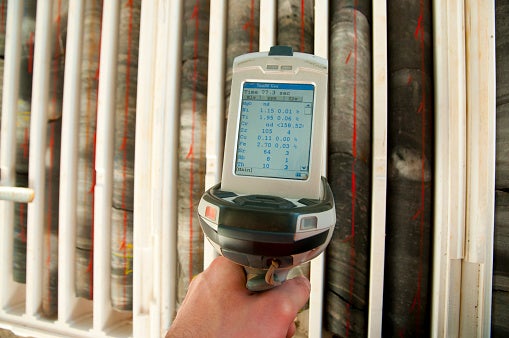 Wondering who is behind this tool?
About the team and research behind this guide
---
We started our research with an initial assessment of the status of lead poisoning programs in 25 communities across the country. We created this tool to share these recommendations from experts and the lived experience of the communities in a way that is accessible to all community advocates.
Learn about Earthjustice
Learn about Jill Witkowski Heaps
Supported by